wpd in Iceland
Development of sustainable energy, advanced know-how, technological innovation, integration with the territory and local communities: These are the key factors thanks to which wpd, present in Iceland since the beginning of 2022, has also become in Germany and other countries one of the reference companies in the sector of renewable energy, in particular wind power.
In summer 2022, the company wpd Ísland ehf. was established in Reykjavík with the main objective of developing, constructing and operating onshore wind projects in Iceland. Strengthened by the experience of 30 successful years of the wpd Group, wpd Ísland ehf. is developing "green field" projects, together with local communities and Icelandic partners.
Combining on the one hand the financial, managerial and technical skills of wpd and on the other the development of wpd's Icelandic projects, wpd Ísland ehf. stands as the ideal industrial partner to face the change of the renewable energy sector in Iceland.
wpd group - Development, financing, construction and operation of wind and solar projects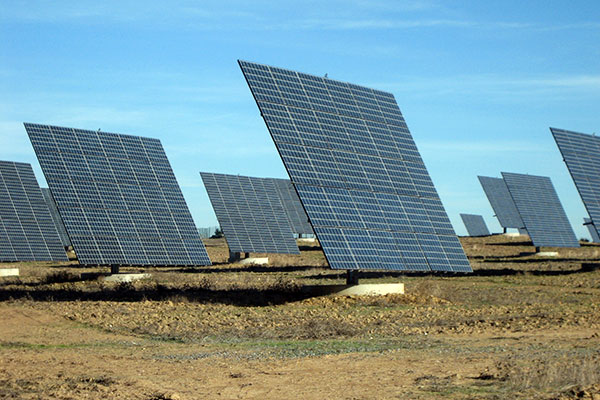 Solar
Solar energy constitutes a further important contribution towards the success of the energy turnaround. wpd is also operating worldwide in this growing market and expanding its portfolio.
6,110 MW
installed capacity
Project pipeline of
15,775 MW
wind onshore
2,630
wind turbines erected
Project pipeline of
3,235 MW
photovoltaic